Because supporting you on your Compliance journey is our mission!
Easy, isn't it?
Our job is to provide agile, high-performance operational support, enabling the implementation of Privacy By Design within business processes.
100% GDPR Oriented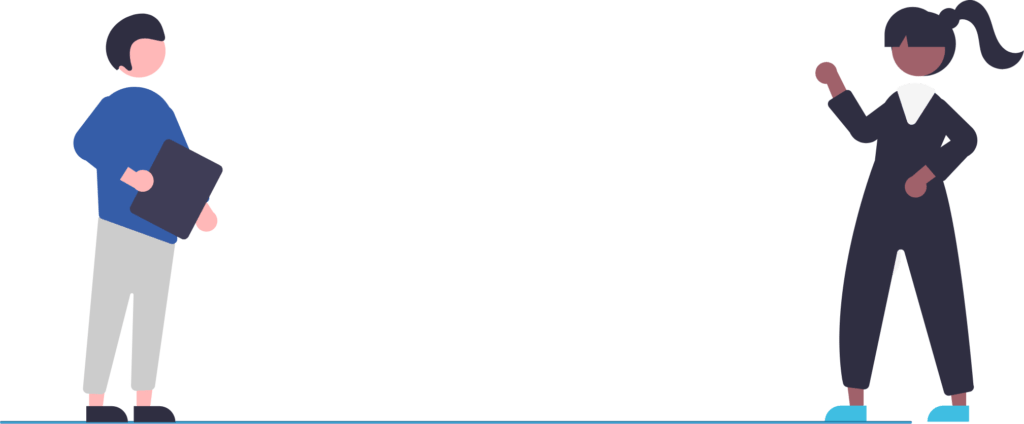 As we all know, Privacy is a dynamic subject that changes with the evolution of new technologies, which can make processing more invasive for those concerned.
Through Privacy Encoder, the Data Controller will be able to design the Privacy Structure, starting from the definition of the organisational chart up to the Privacy Impact Assessment, passing through the mapping of Assets, the Analysis of Extra S.E.E. Transfers, and the Analysis of Privacy Risks on individual processing operations.
Privacy Encoder, in addition to being a Cloud portal, is also a hybrid network of professionals and technological assets working synergistically to analyse and find solutions to emerging needs in the Data Protection sector.